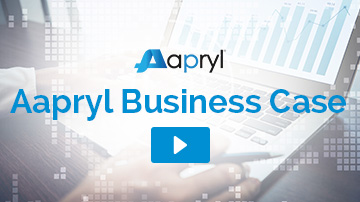 Aapryl Business Case
Aapryl empowers asset allocators with insights to make better investment manager decisions while saving time and resources. Learn how to use Aapryl to your advantage!
Watch Video
Aapryl Advantage
How do you determine whether potential managers are skillful or have just been lucky?
Watch Video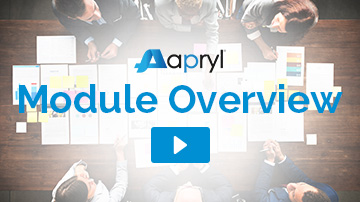 Module Overview
Gain an understanding of Aapryl's cutting edge tools which integrate our patent pending methodology for a better way to identify investment managers, build portfolios, and manage risk.
Watch Video